Get Thousands of Fans & Followers With our private Organic Growth Software on Instagram
Growing Personal Brands, Businesses & Influencers
On Instagram
We at Orevida Media transmute Instagram accounts into money printing business cards. Whether it is your personal brand, or a business brand… After working with us, your page will have in-built credibility to attract new opportunities and clients on autopilot. You'll also look more credible than anyone else in your niche.
We have experience in growing accounts and deliver world-class instagram marketing campaigns in over 14 niches. Every single client of Orevida Media makes more sales, generates more leads and lands more clients for their businesses.
Orevida Media's company culture centers around modern-day marketing philosophies. Our focus: Leverage & monetize the everchanging instagram landscape for success with your digital products or physical goods.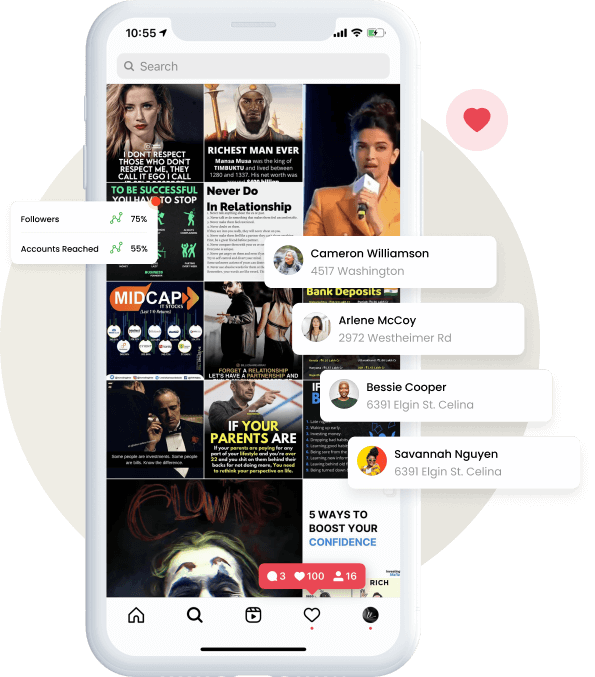 Case Studies of our clients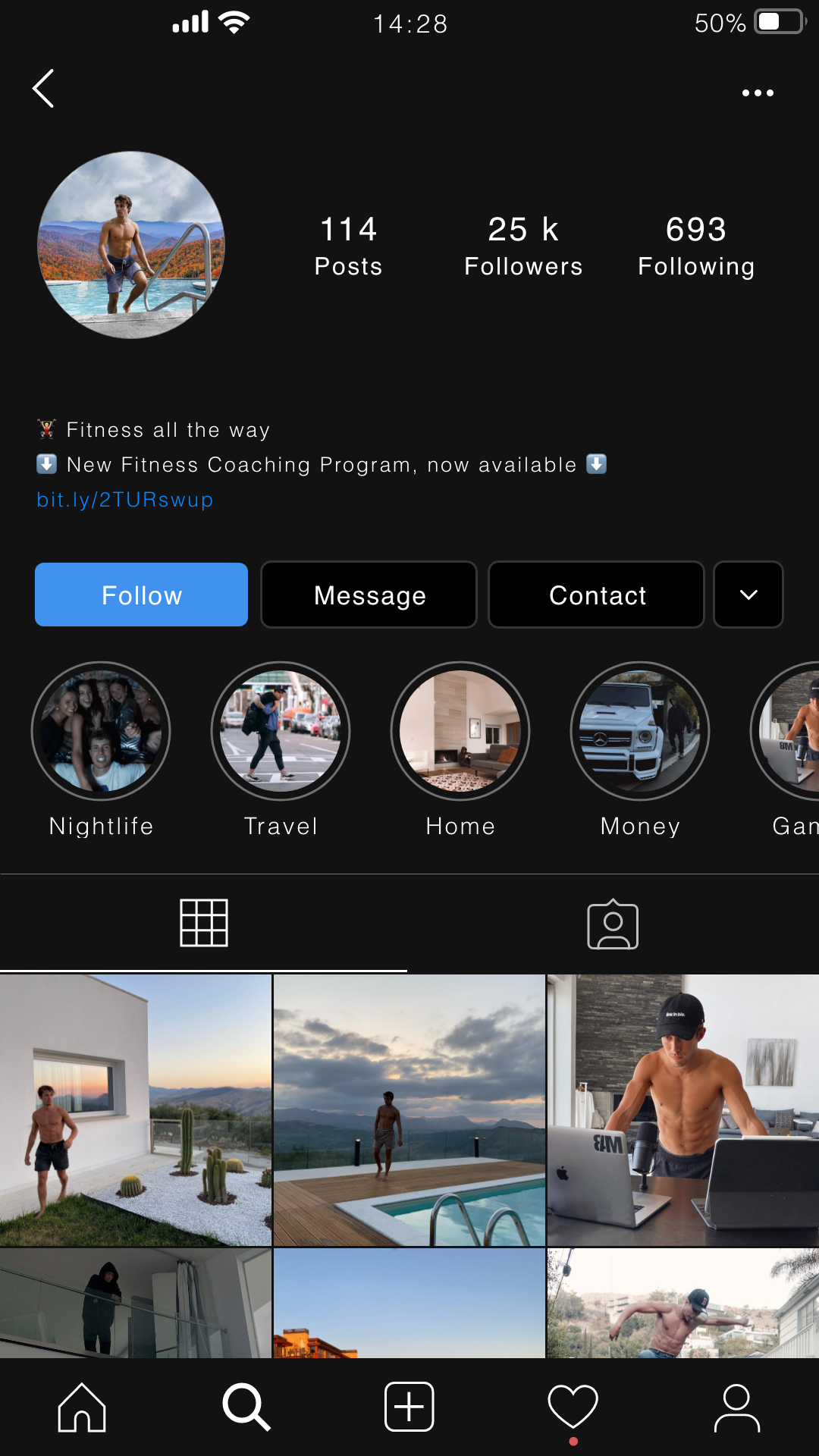 Industry: Fitness
Results: In less than six months, grew their Instagram following from 1,000 followers to over 25,000 followers.
"The impact I'm making through my business is now reaching thousands of people."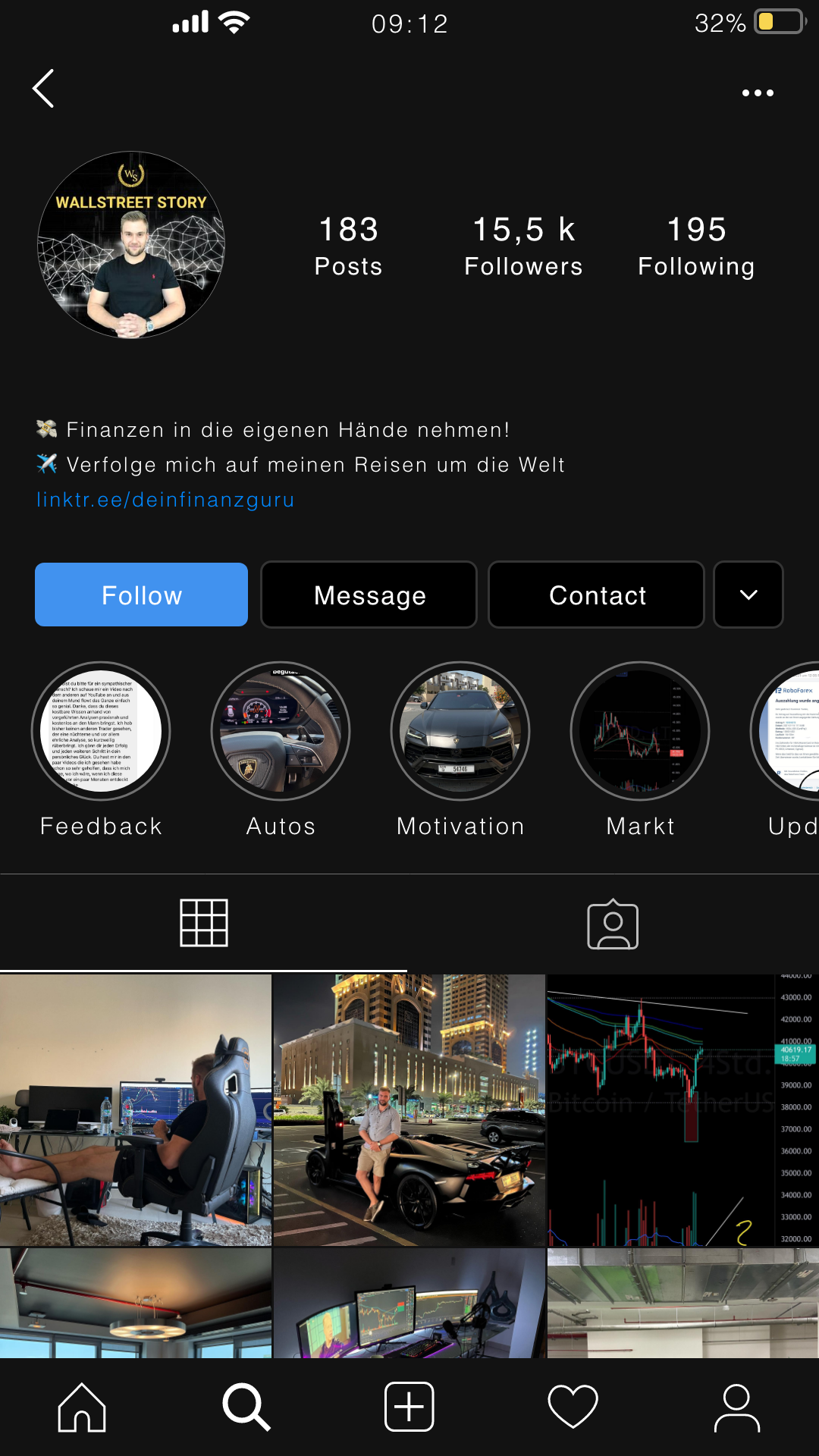 Industry: Finance, Investing
Results: In less than eight months, grew their Instagram following from 0 followers to over 15,000 followers.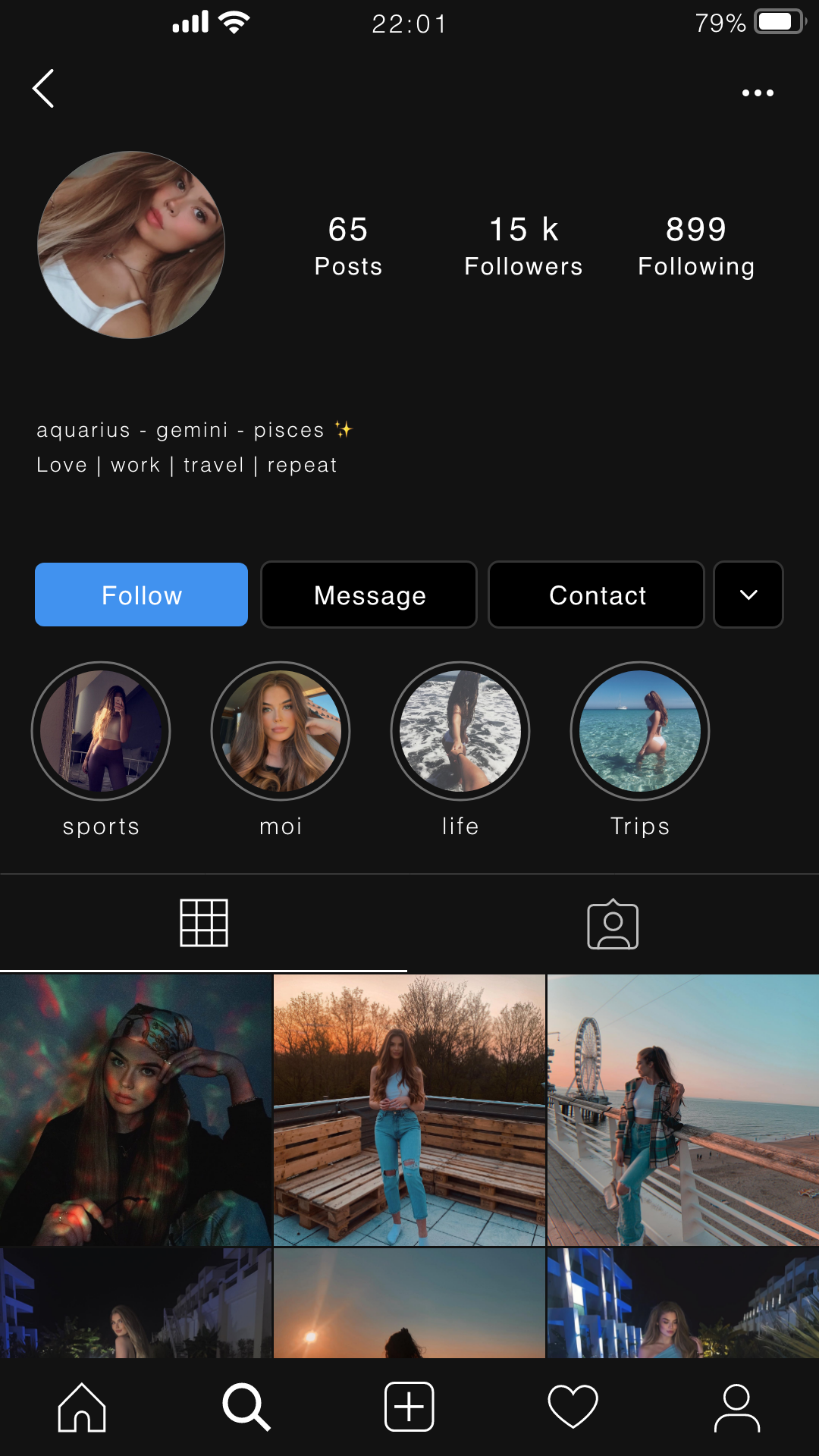 Industry: Modelling
Results: Grew Alessandra's account from 0 to 15,000 followers in 1 month. Her biggest video hit 2M views. Generated large volume of new customers.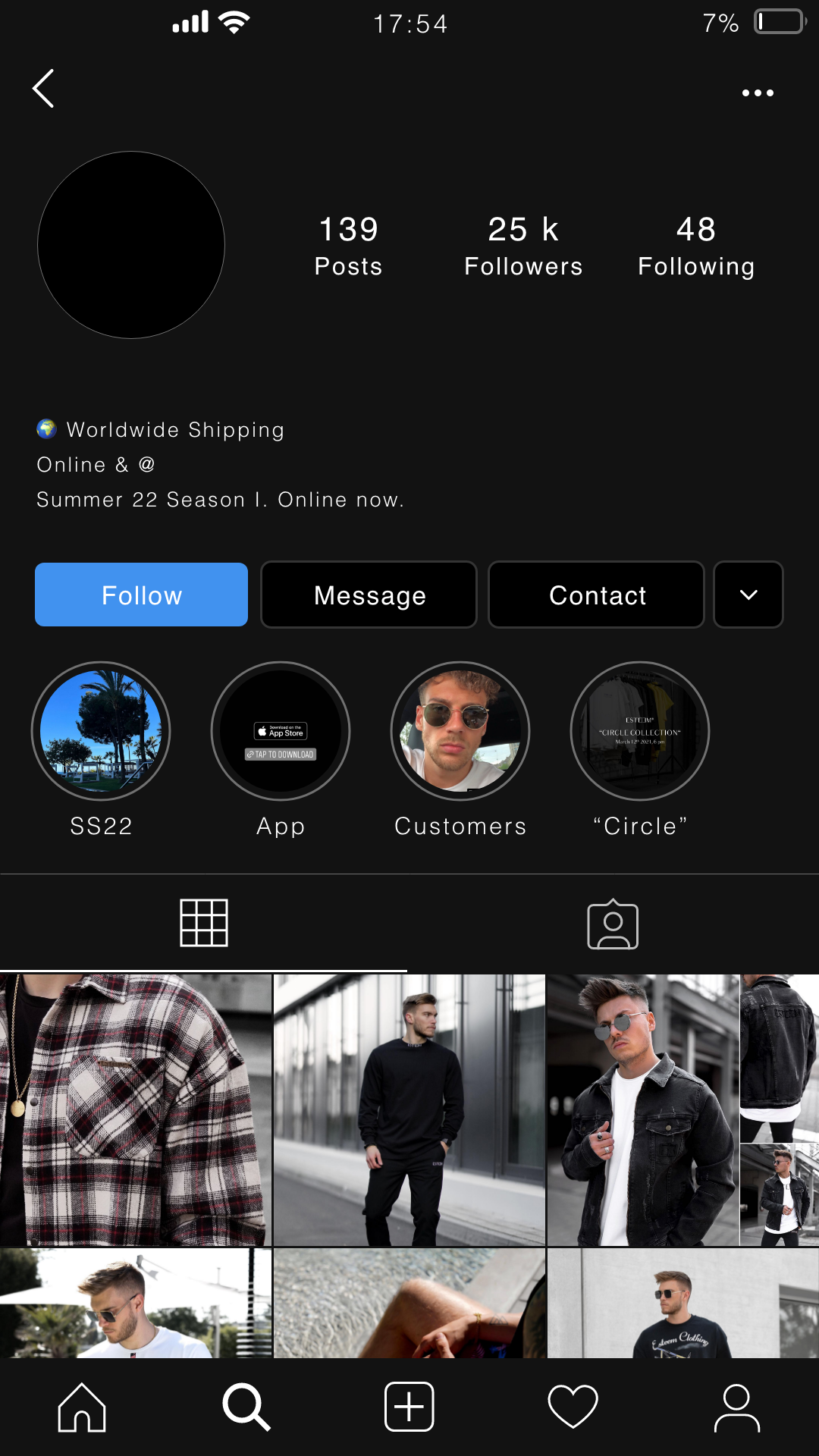 Industry: Ecommerce Brand
Results: 500-25k followers with extremely high engagement and lots of new customers in less than 12 months.
Organic Growth
We don't spend a single cent on paid ads on Instagram. We transform your account into a digital asset with our internal organic growth techniques. How we create villa-type digital real estate, we share with you during our first call.
Targeted Audience
We reverse engineer your ideal audience with surgeon-like precision to ensure the best growth in your niche. Your existing content will be analyzed to uncover overlooked trends leading to long-term performance and success from the very first day.
Social Media Expertise
We have a network of thousands of Social Media Accounts in over hundreds of niches and thousands of different products. Our bird eye expertise and hands on experience helps us pinpoint what will work best for your Brand and what doesn't.
1,000,000+ Followers Network
Want to do it all by yourself?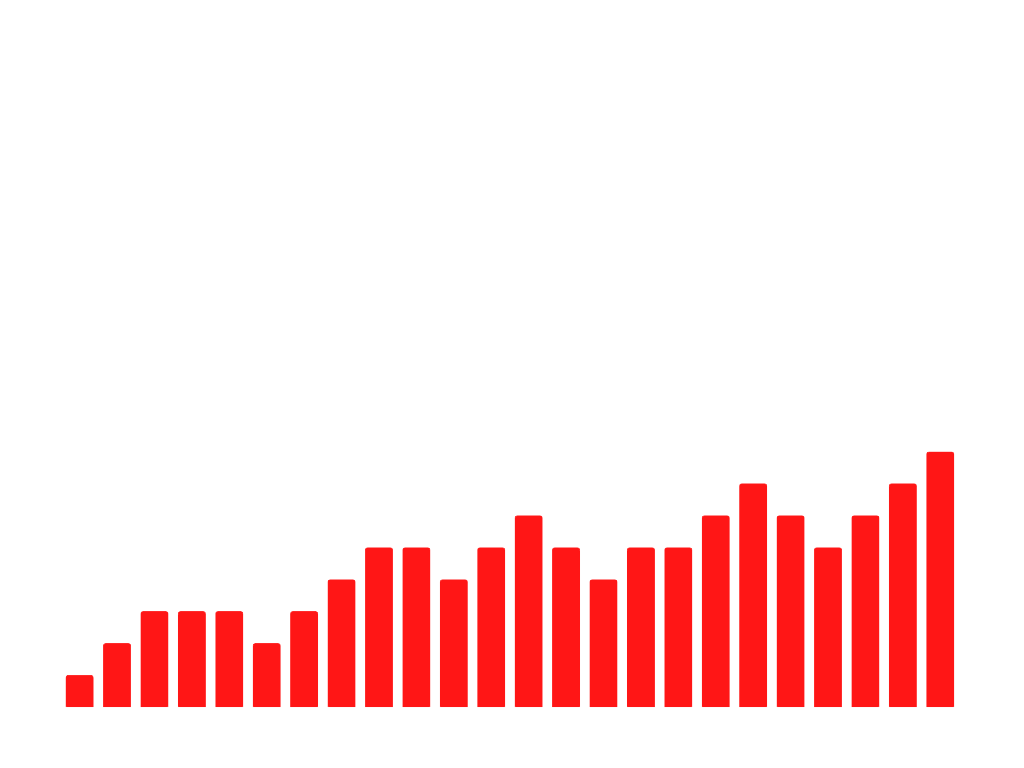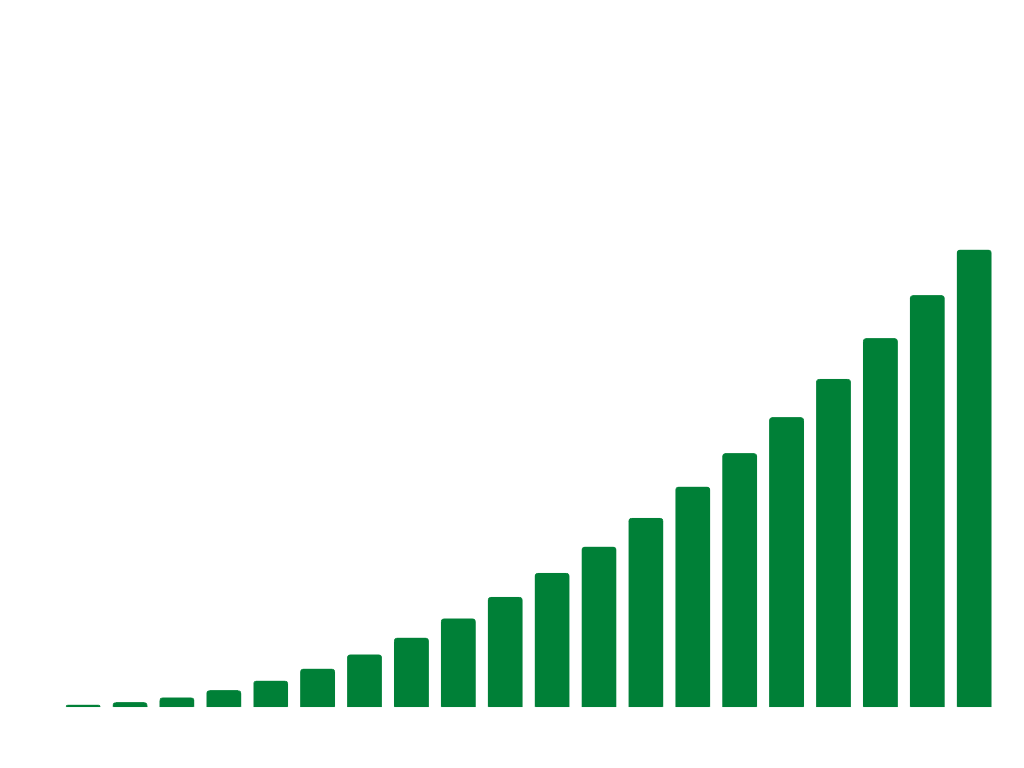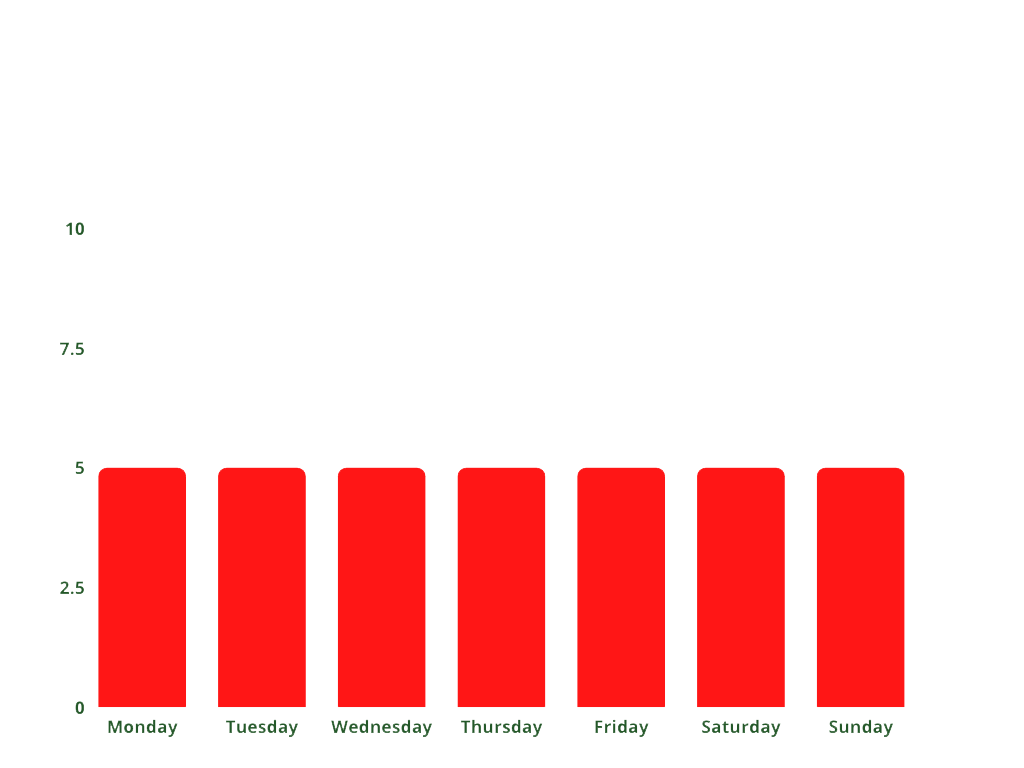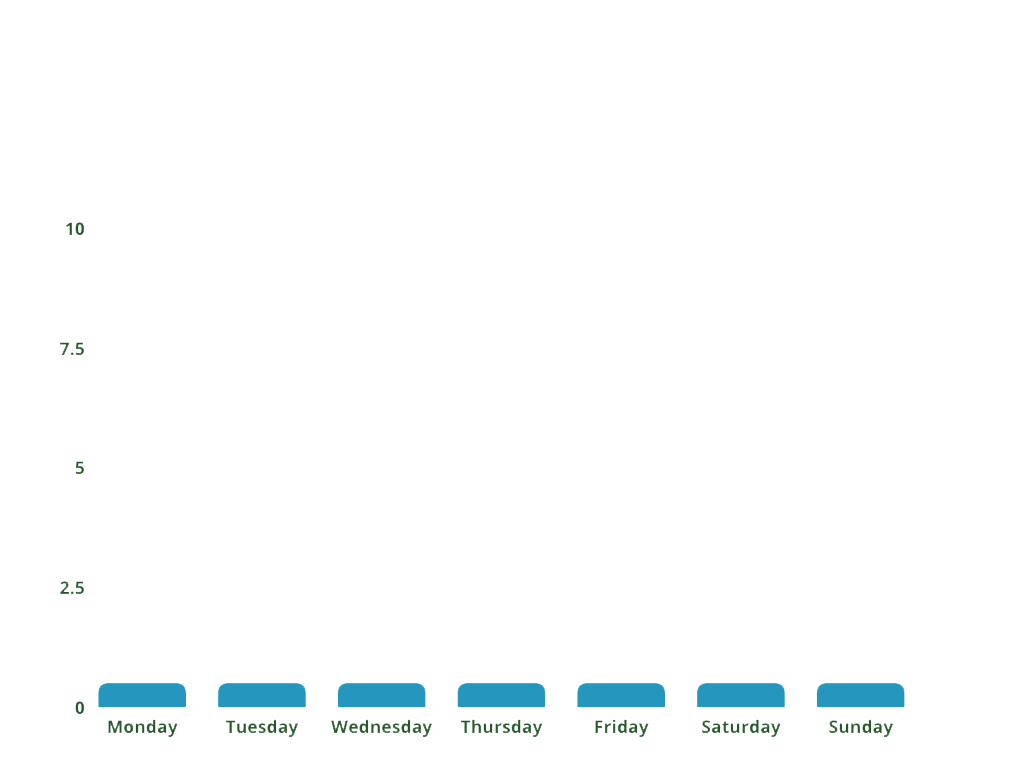 Frequently Asked Questions
Is my audience on Instagram?
Yes, Instagram has more than 1 billion users, so you can find every demographic and interest group there.
Does this work for B2B as well as B2C?
Yes, you can use Instagram to generate B2B leads for your business as well as sell to B2C customers.
Can you share examples?
Yes, we're happy to share examples of our work on a call, you can book below.
What is your pricing?
Pricing varies depending on the scope of the project, for us to give you an idea of pricing, please book a call below.
How do you guarantee results?
We've grown accounts in over 14 verticals, we've seen what works countless times and have replicated it over and over.
Why don't I just do this all myself?
You can. But think about it. How much time would you need to invest every single day just to ensure slow growth and to not lose followers/customers. On another way, you could hire a Virtual Assistant, who would also be way too expensive while not doing all the work in big bulk with the newest technology and strategies.
You'll save a significant amount of money – not to mention the stress of managing personal assistants.
Get a free strategy call with our professional Social Media Growth team